At Solution Nord-Immo, you benefit from our expertise and in-depth experience in mortgage solutions. All the members of our team have in common a committment to advise and assist you in order to find YOUR tailor-made solution. We work with professionalism, respect, and energy at making your dream a reality.
Why choose Solution Nord-Immo
Guidance
Each and every one of our clients gets a credit recovery plan and personalized follow-up. We offer proximity service and provide the utmost support.
Reputation
We have a proven track record of credibility and reliability. Our reputation is based on the quality of our services, references from former clients and partners, and our successes in the field.
Flexibility
The mortgage solutions we provide to our clients are highly diversified and flexible. They are always customized to their needs.
Territory
We cover a vast territory throughout Quebec, including in remote regions. This represents a clear advantage for our clients.
Results
Our primary objective is successful projects for our clients. And after more than 10 years in business, we are proud to say that 95% of our clients have succeeded in buying back or refinancing their property.
Family business
Solution Nord-Immo is a family business that offers proximity, personalized service and values accessibility. We use money from here, for people from here.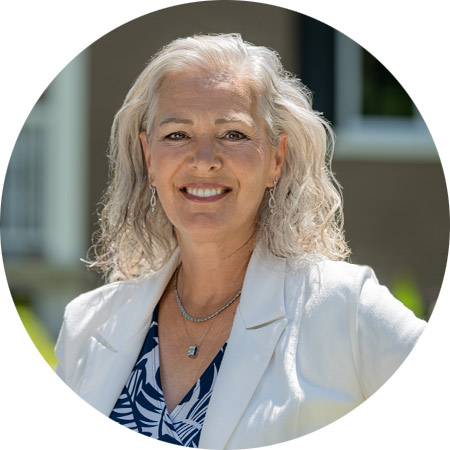 Manon Sicotte
President and founder
A woman of heart and mind, Manon Sicotte has a career path rich in experiences. She has been an entrepreneur for many years and a Royal LePage real estate broker and investor for the last 15 years. The expertise she has developed in real estate financing, her reliability and her loyalty command confidence. She knows how to make projects beneficial to all parties, whether business partners or clients, when she assists them from their search for a property to the signing of the purchase agreement at the notary.
Maxime Robillard
Partner
A member of the Solution Nord-Immo team since 2022, Maxime Robillard is clearly an asset to all our clients. He previously worked for nearly 10 years in financing, acquisitions and strategy. He has participated in multi-million dollar transactions and several boards of directors have benefited from his expertise. A real estate investor for 10 years, he has extensive knowledge of real estate financing, whether traditional or creative. At Solution Nord-Immo, he is in charge of structuring complex financing solutions and business development of the company in Quebec.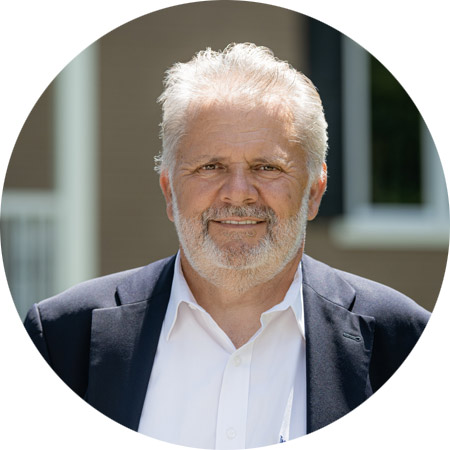 Sylvain Robillard
Partner
The very first investor in Solution Nord-Immo, Sylvain Robillard also acted as an advisor when the company was created in 2014. He has more than 25 years of experience as a manager and is a member of senior management of various companies. He supports Solution Nord-Immo's growth and has overall responsibility of the company. He acts as the primary contact for our clients during the lease and credit recovery period. Since 2022, Sylvain is a certified member of Equifax credit professionals, a certification program on credit, fraud, regulation and compliance related to Equifax reports and ratings.